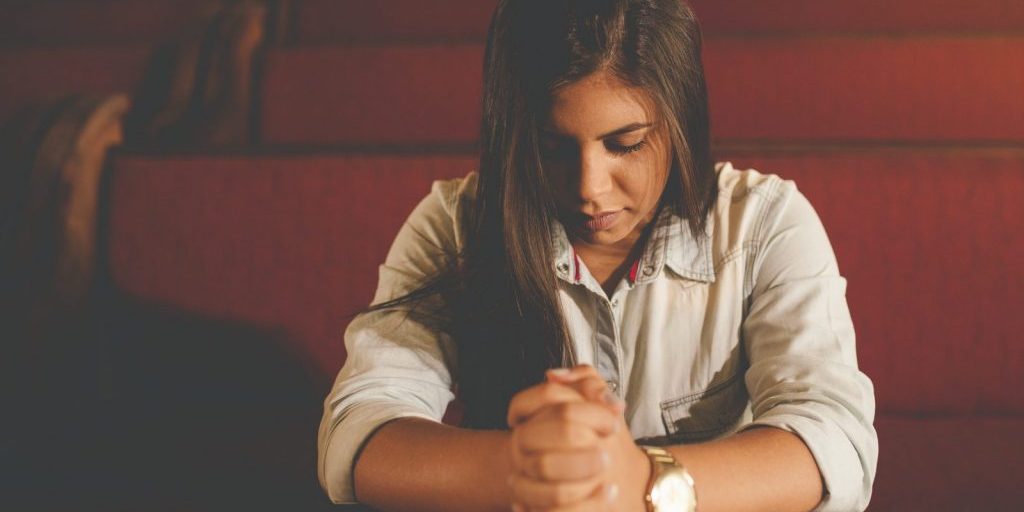 Summer PREP Weekly Homework Assignments
Sunday, October 1st, 2023
26th Sunday in Ordinary Time
Matthew 21:28-32
Jesus said to the chief priests and elders of the people:
"What is your opinion?
A man had two sons.
He came to the first and said,
'Son, go out and work in the vineyard today.'
He said in reply, 'I will not,'
but afterwards changed his mind and went.
The man came to the other son and gave the same order.
He said in reply, 'Yes, sir, 'but did not go.
Which of the two did his father's will?"
They answered, "The first."
Jesus said to them, "Amen, I say to you,
tax collectors and prostitutes
are entering the kingdom of God before you.
When John came to you in the way of righteousness,
you did not believe him;
but tax collectors and prostitutes did.
Yet even when you saw that,
you did not later change your minds and believe him."
Talk about the question below as a family and then type "DONE" in the Homework Response box below.
Today's parable reminds us that it isn't what we say that counts as much as what we do. How would someone know you are a Christian through your actions?