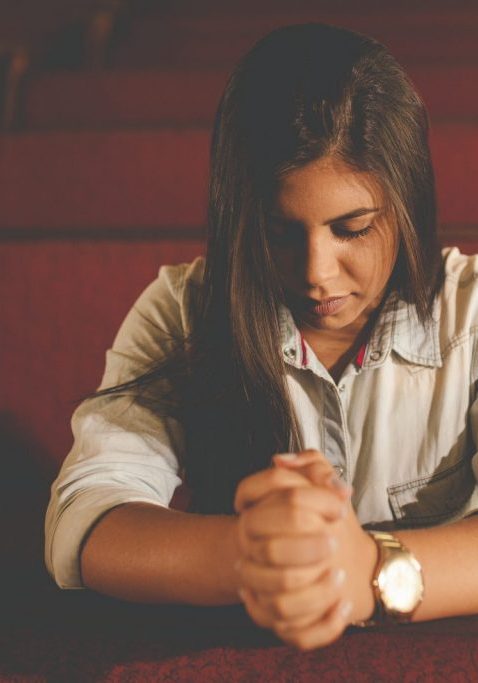 Your journey as a disciple begins here.
We are now accepting applications to join our small groups!
Reach More is the ongoing mission to connect the faithful with each other and kindle a deeper relationship with our Lord, Jesus. Through a partnership with Evangelical Catholic, Queen of the Universe has been forming and facilitating groups for the past 3 years. We are now at the stage where we would like to invite anyone interested to apply to join a small group. Groups are usually    5-8 people and meet at a location outside of church, like a host's house. Acceptance is based on availability, so not everyone will be selected.
Life Is Better CONNECTED. Join a Small Group!
Life is all about relationships. Small groups deepen our relationships with Christ and one another.
There are no teachers in small groups. Trained parishioners facilitate open-ended conversations. The groups will:
Discuss life and faith
Reflect on God's word together, applying the Sunday readings to daily life.
Seek God together
Pray for and with one another
Some parishioners in our community are launching new small groups soon.
Interested? Click on the button below
"For where two or three are gathered together in my name, there am I in the midst of them." Matthew 18:20