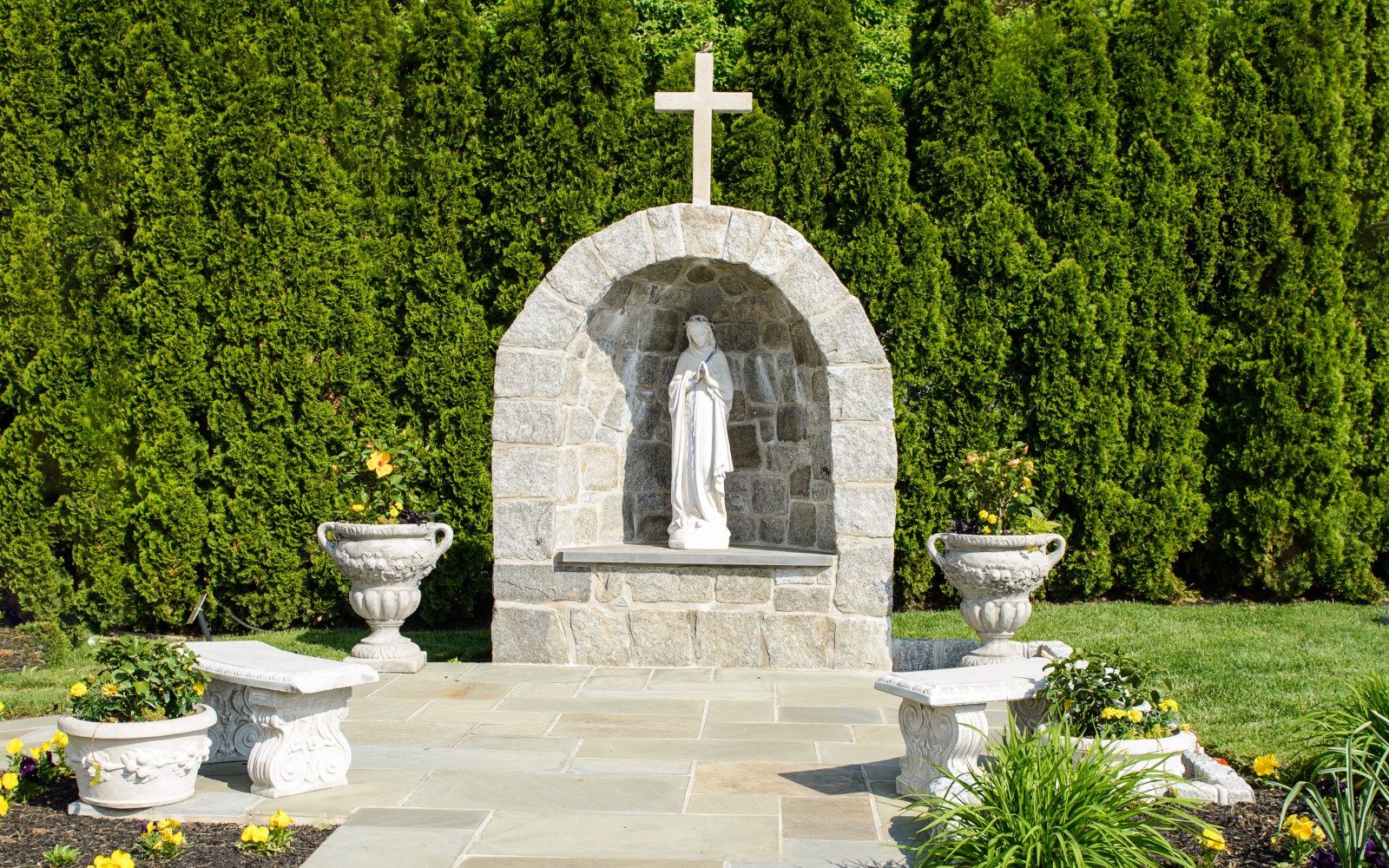 Welcome to Queen of the Universe Parish
Queen of the Universe Parish is a Catholic community that was formed on July 1, 2014 by uniting the former Queen of the Universe and Immaculate Conception parishes. We are located in Levittown, Pennsylvania and are a part of the Archdiocese of Philadelphia.
We are located at 2443 Trenton Road, Levittown, Pa., 19056.
Our Pastor is Rev. John Wackerman (Fr. John), and our staff is listed here.
Call (215) 945-8750, fax (215) 945-0413, or e-mail moc.h1553413069siraP1553413069UQ@of1553413069ni1553413069.
Whether you're a new parishioner, a longtime member of the parish, or just in town for the weekend, welcome!